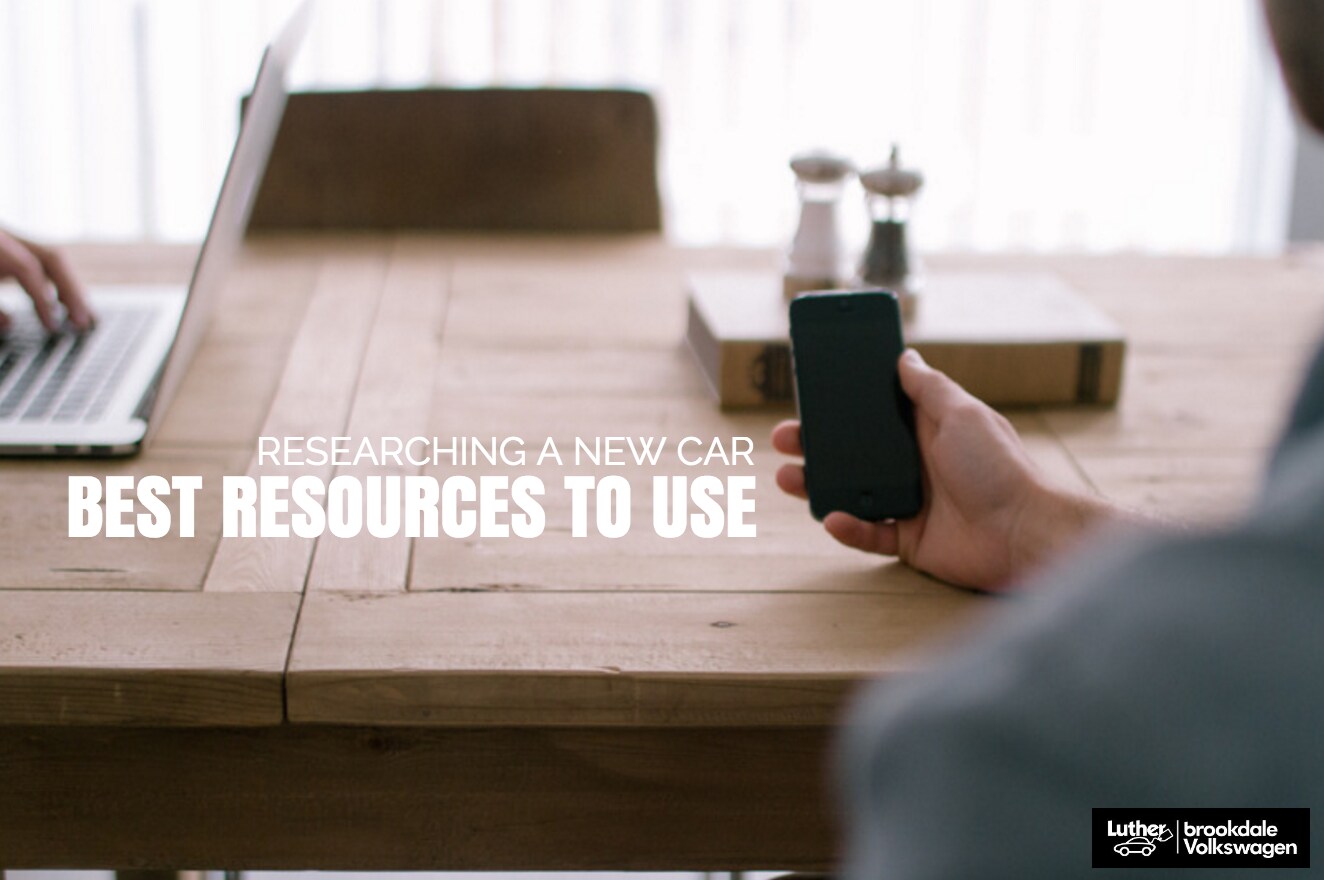 One of the most important steps to finding the right vehicle for you is research. That is why we keep our online inventory updated with the latest vehicles available for sale at Luther Brookdale Volkswagen dealership Minneapolis, MN.
Here are a few resources that will help you learn more about the vehicle you are interested.
Manufacturer Websites
Check out the manufacturer website like VW.com to learn what features are highlighted on the vehicle and what kind of lifestyle the vehicle is designed for. This site will also tell you what kinds of awards the vehicle has received. It will also have quality interior and exterior photos.
Note: While this is a great resource to see the vehicles' best features, manufacturer sites are a little biased. They show the very best features and accolades.
Most manufacturers have a media website. This site will have news updates, press releases and more details about the vehicle's awards and recognitions. It will also have accurate, detailed information about trim levels and engine, powertrain and dimension specification. >> Click here to visit Volkswagen's media website.
Safety Ratings
The IIHS and NHTSA put vehicles through a series of crash, road and other safety tests to make sure the vehicle is safe enough for our roads.
Models that pass these tests with flying colors get awards like the IIHS "Top Safety Pick" and the NHTSA 5-Star rating.
Find your vehicle's score by visiting the IIHS website and clicking "ratings". Choose the make, model and year to see what score the IIHS gave based on crash tests and front crash prevention technology. A vehicle with a "Top Safety Pick+" rating has quality tested front crash prevention technology.
To find the NHTSA rating go to this website. Select your make, model and year in the drop-down menu and see how many stars it received.
Expert Reviews
Expert automotive review websites are an excellent resource for car shoppers. Get honest opinions and evaluations from sources that know plenty about cars and the automotive market. Here are a few websites we recommend.
Check out our Research Page to learn more about new
Volkswagen models for sale in Minneapolis, MN.
---
Luther Brookdale Volkswagen dealership proudly serves Brooklyn Center, MN, Brooklyn Park, MN, Coon Rapids, MN, Anoka, MN, Minneapolis, MN, St. Paul, MN, Blaine, MN, St. Michael, MN, Albertville, MN, Elk River, MN, New Hope, MN and the surrounding areas. >> Click here for directions.
Browse our Online Inventory.