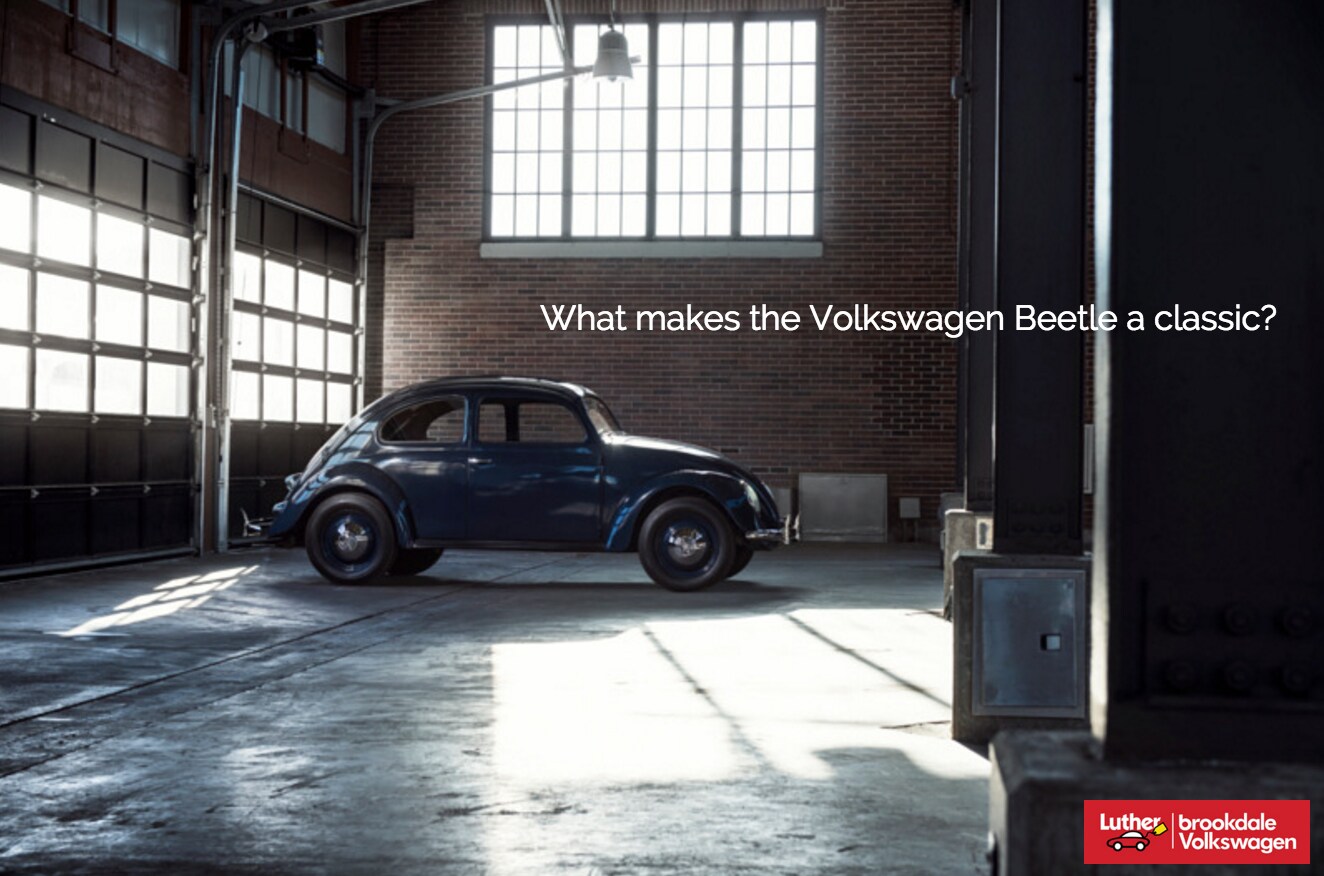 Here are a few things about the Volkswagen Beetle that make it a classic. >>
---
Find the 2016 Beetle for sale in Anoka at Luther Brookdale Volkswagen dealership. View our online inventory.
Motorsports
The Beetle is right at home on the racetrack. Tanner Foust and Scott Speed drove the GRC Beetle in the 2015 Red Bull Global Rallycross. The team placed third overall after winning 5 of the races.
This was the first time Volkswagen used a Beetle on the racetrack. Rallycross tracks are rough. They can be gravel or asphalt and feature rough jumps.

Volkswagen recently released an information package celebrating 50 years of Volkswagen Motorsports. Starting with the Formula Vee in 1966, the package covers different VW racecars and accomplishments Volkswagen has made.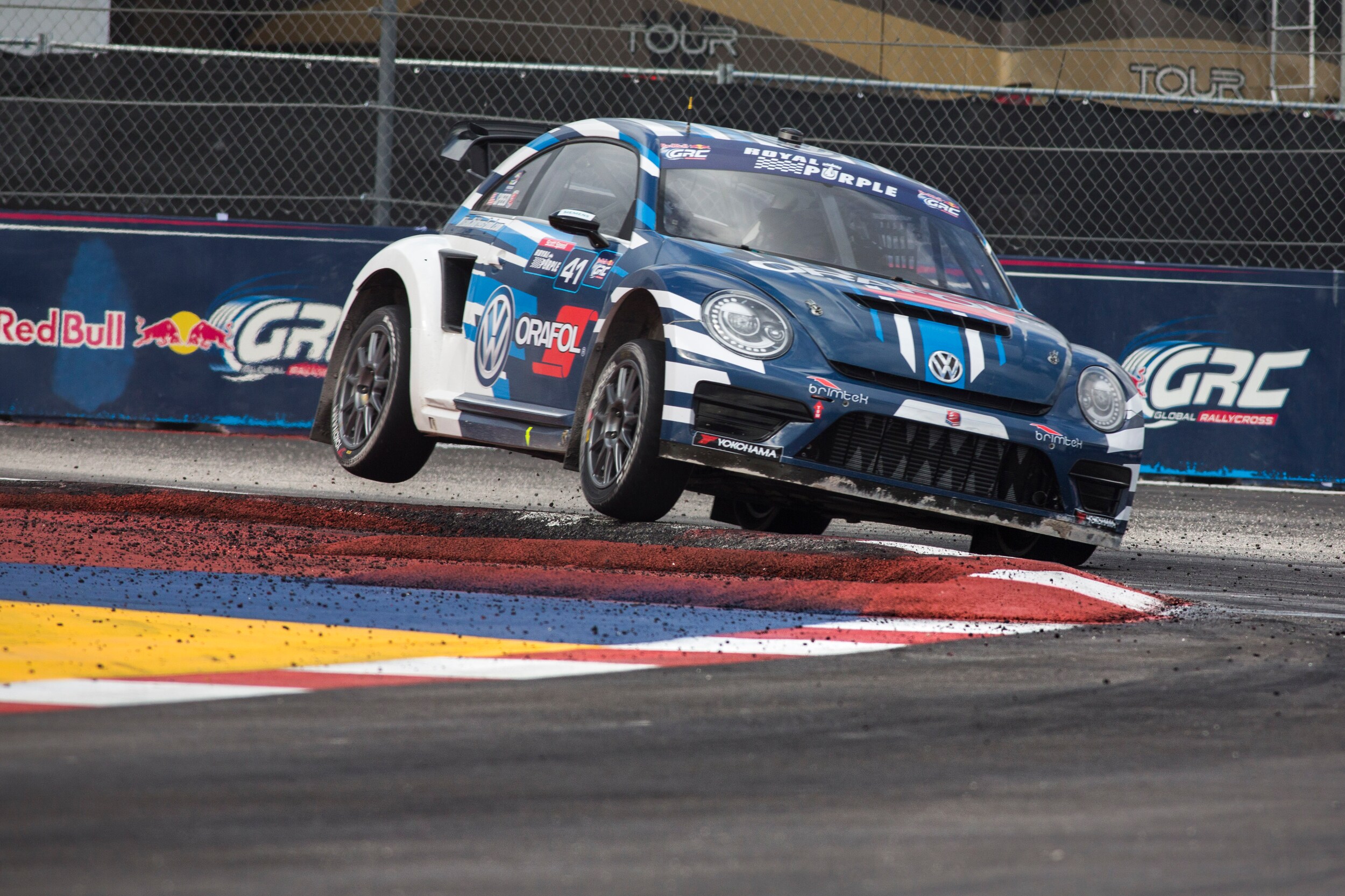 Uniqueness
It doesn't take much for drivers to identify the make and model of a VW Beetle. It stands out with it's unique half-circle design. What started as a good car design just kept getting better with each year.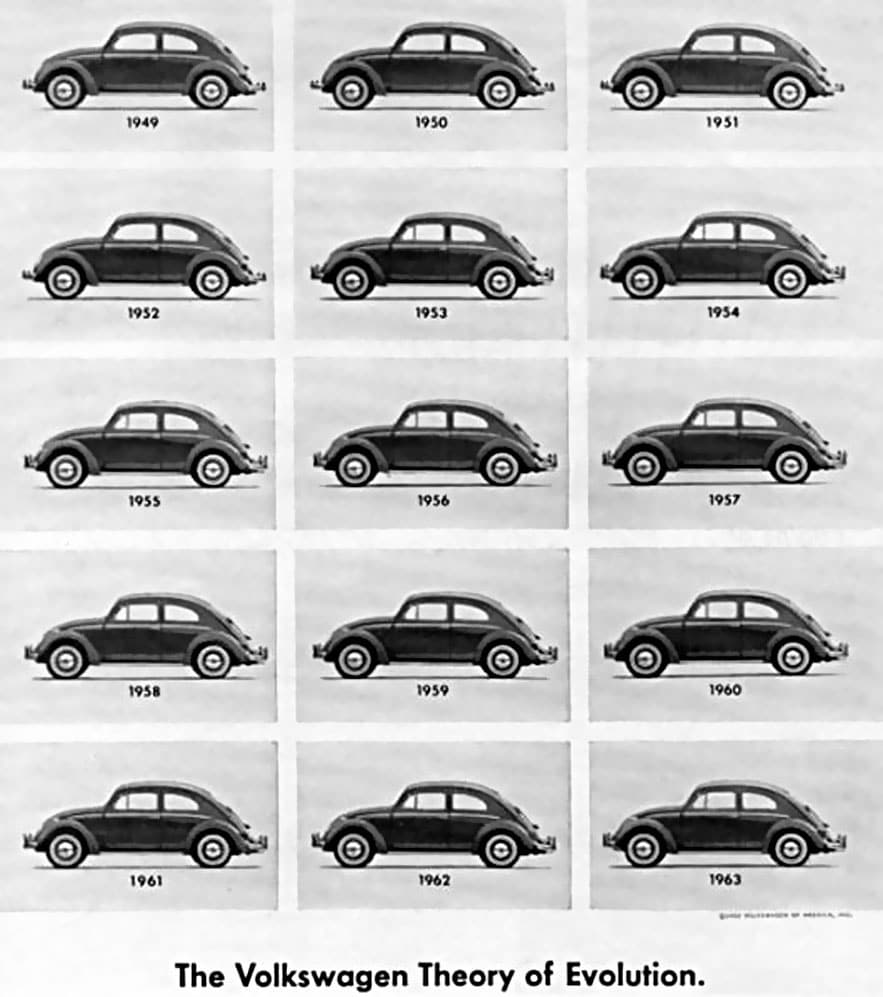 Timeless Style
It's easy to picture a VW bug in the late 1950s. The classic vintage design is still loved by many drivers. In fact, did you know that the original Volkswagen Beetle model was still being produced until 2003?
A classic VW Beetle is sometimes used in vintage or boho photo shoots. Here are a few wedding photo shoots with a Volkswagen Beetle.
Green Wedding Shoes: Handmade Canadian Barn Wedding - Katy + Tyler
Love My Dress: 'Good-Day Sunshine!'
1967 Beetle:
A Vintage Volkswagen Wedding
Quality
The 2016 Volkswagen Beetle is manufactured with strong, German-engineered quality. The seams are welded together and reinforced with anti-intrusion side door beams and a safety cage.
The 2016 Beetle has been updated to adapt today's vehicle standards and technology. It is equipped with a 1.8L, 4-cylinder, 16 valve, turbocharged/intercooled engine and high-tech features.
---
Luther Brookdale Volkswagen dealership located in Brooklyn Center, MN proudly serves Brooklyn Park, Coon Rapids, Anoka, Minneapolis, St. Paul, Blaine, St. Michael, Albertville, Elk River, New Hope and the surrounding areas.
Browse our online inventory.
Follow us on Social Media.