We have heard the rumors about the resurrection of the VW Microbus. At the recent 2016 Consumer Electronic Show Volkswagen unveiled the BUDD-e Concept.
What is BUDD-e?
BUDD-e is a concept, zero-emissions van designed to showcase the all-new Modular Electric Platform. This new technology is designed for plug-in vehicles. The van is designed to "incorporate Volkswagen's heritage while providing a glimpse into the brand's future." Read the press release here.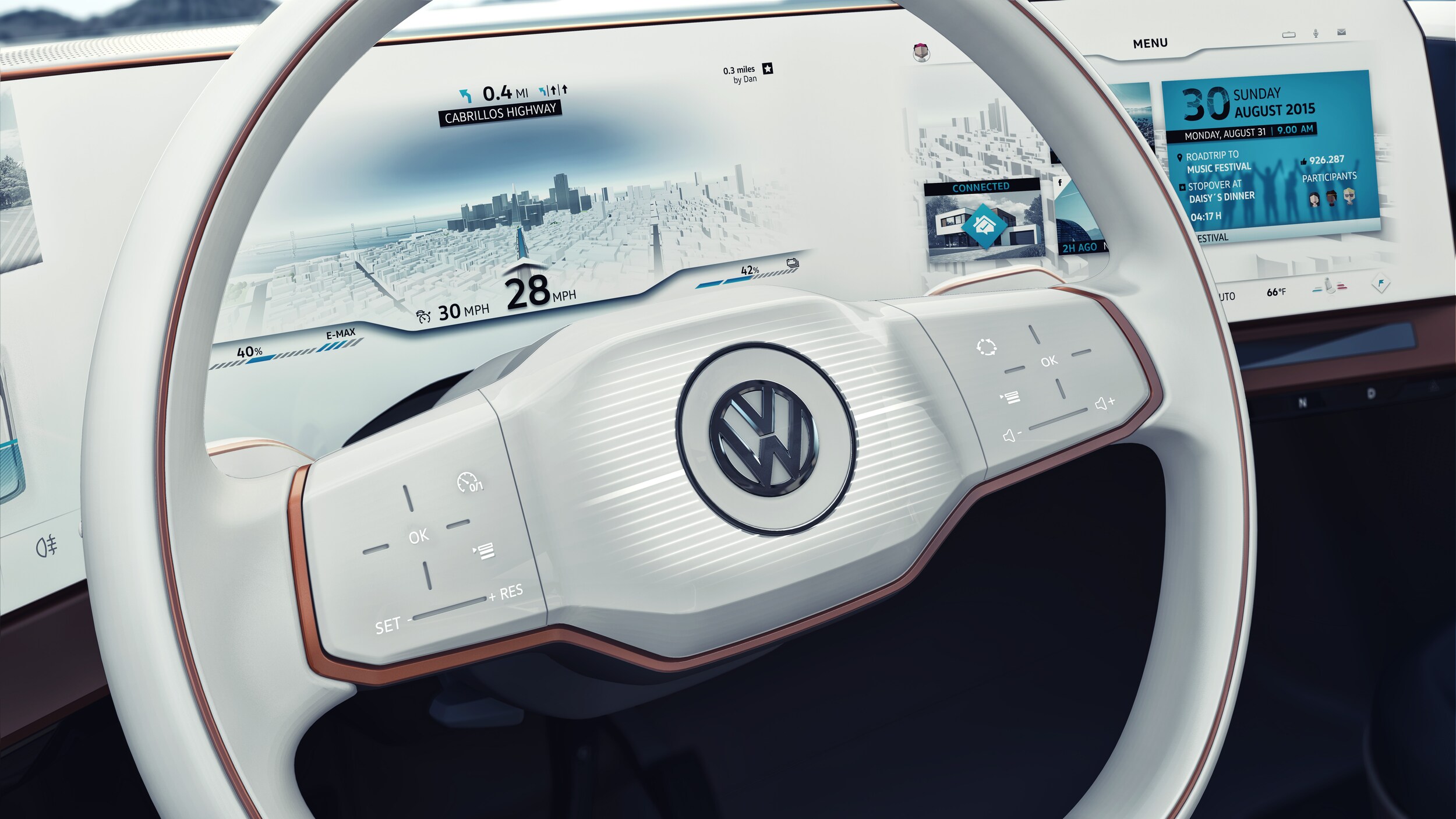 The concept technology offers a zero emissions drivetrain and allows the vehicle to drive up to 233 miles on one charge. When it does need to be charged, the battery can be charged up to 80% within the first 15-30 minutes on the charger.
Microbus?
The exterior design of this concept van is inspired by classic Volkswagen vans. BUDD-e is designed to be practical, clean, innovative, powerful and appealing. The Microbus also inspired and set the same standards back in the late 1960s.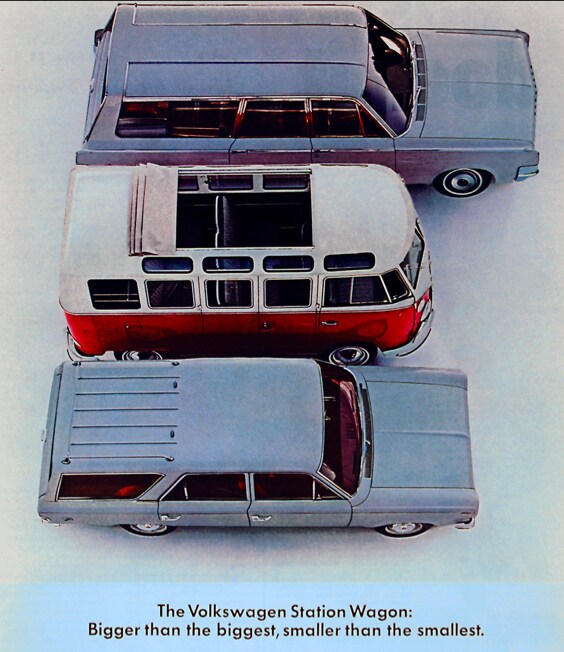 According to the Engadget technology review website, BUDD-e is the new Microbus. It gave the VW BUDD-e the "Best Innovation Award" and featured it in "Best of CES awards." Read the review.
Last Year
VW unveiled the e-Golf Touch at the 2016 CES. The technology was designed to improve connection between car and smartphone. Later in 2015, the new and improved Car-Net® App-Connect™ was released.
The press release states BUDD-e is designed to demonstrate how vehicles could operate by the year 2019. So this exact concept won't be coming to life any time soon. Meanwhile, the technology could certainly inspire improvements in vehicle technology.
---
Luther Brookdale Volkswagen proudly serves Brooklyn Center, Brooklyn Park, Coon Rapids, Anoka, Minneapolis, St. Paul, Blaine, St. Michael, Albertville, Elk River, New Hope and the surrounding areas. Check out our blog to learn more about Volkswagen and our dealership.
Browse our online inventory.
Follow us on Social Media
Facebook | Twitter | Instagram | Pinterest | Google+