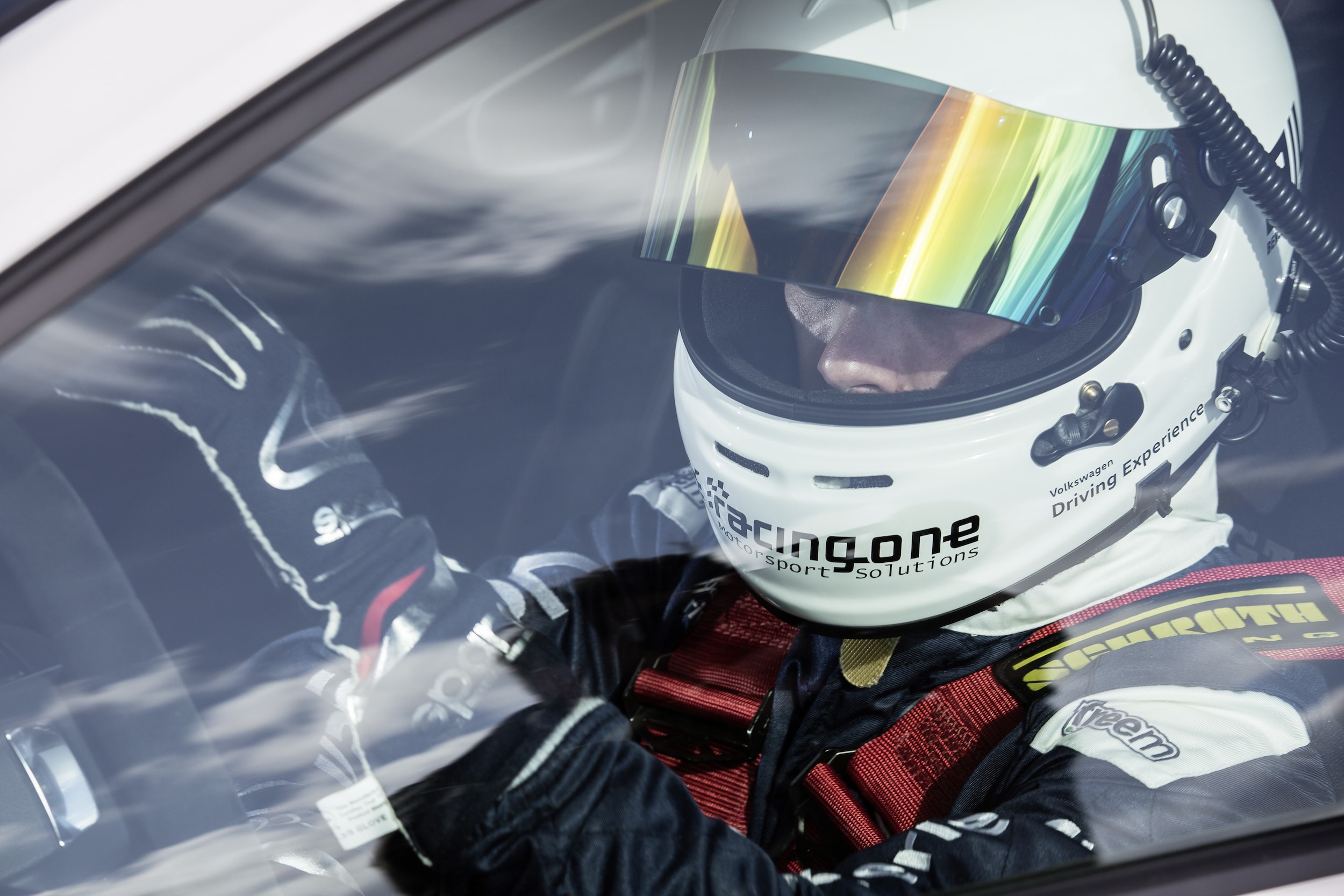 Volkswagen's powerful Golf GTI Clubsport brakes the lap record for front-wheel-drive cars on the challenging Nürburgring Nordschleife racetrack. Lap time: 07:49:21.
The Golf GTI Clubsport record-breaking performance at the Nürburgring Nordschleife was a huge win for the Volkswagen team. Here is why >>
---
Interested in a Volkswagen Golf? Find your Golf in Minneapolis, MN at Luther Brookdale Volkswagen dealer. Check out our new and pre-owned online inventory. Ready for a test drive? >> Click here for directions to our dealership.
Blog: Choosing Your New Volkswagen Golf
About the Golf GTI Clubsport
The idea behind the Golf GTI Clubsport originated when Volkswagen tested the Golf GTI on the racetrack.
"It was obvious to all of us that this GTI had immense potential," recalls Karsten Schebsdat, Head of Chassis Tuning, "so we decided to get the most performance possible out of this car. A small team went through the entire process, from bottom to top, pretty much like it was back when the first Golf GTI came into being."
With improved performance, weight reduction, optimal aerodynamics and chassis, the Golf GTI Clubsport was ready for the racetrack.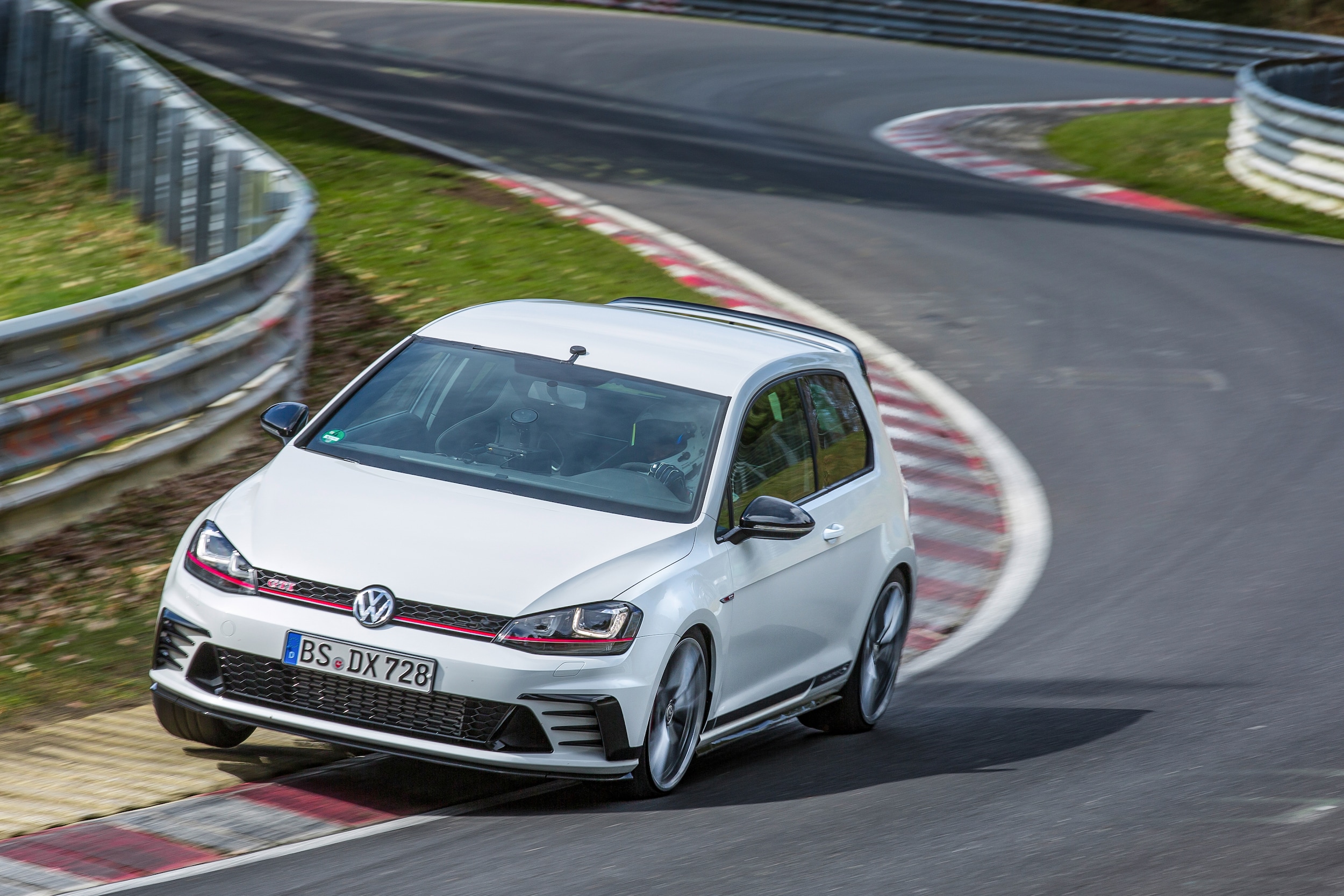 About Nürburgring Nordschleife
This racetrack challenges cars and drivers with bumps, elevation changes and corners. A car optimized for this track needs speed and the capability to handle sharp turns and hills. To handle traditional racetracks, cars needs a stiff suspension. This kind of suspension isn't helpful on the Nürburgring Nordschleife. Cars need to be soft vertically, but at the same time stiff when it comes to lateral damping.
2016 Volkswagen Golf vs. 2016 Volkswagen Golf GTI
2016 Volkswagen Golf GTI vs. 2015 Toyota Yaris
Luther Brookdale Volkswagen dealership proudly serves Brooklyn Center, MN, Brooklyn Park, MN, Coon Rapids, MN, Anoka, MN, Minneapolis, MN, St. Paul, MN, Blaine, MN, St. Michael, MN, Albertville, MN, Elk River, MN, New Hope, MN and the surrounding areas. >> Click here for directions.
Browse our Online Inventory.